When Craig and Jennifer did their first presentation together in 2006, they never imagined that in 2016 they would be known to the world as CraigandJennyD with a mission to teach others to build a foundation for greatness in their lives.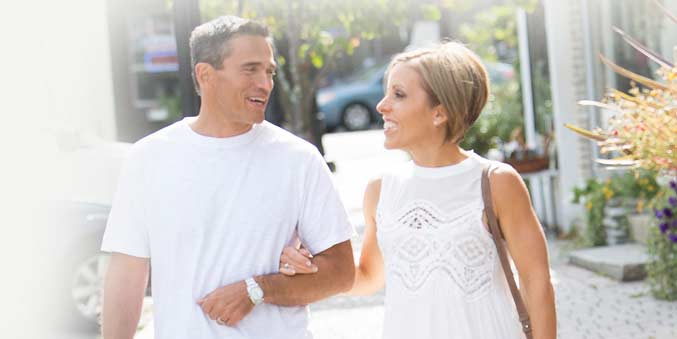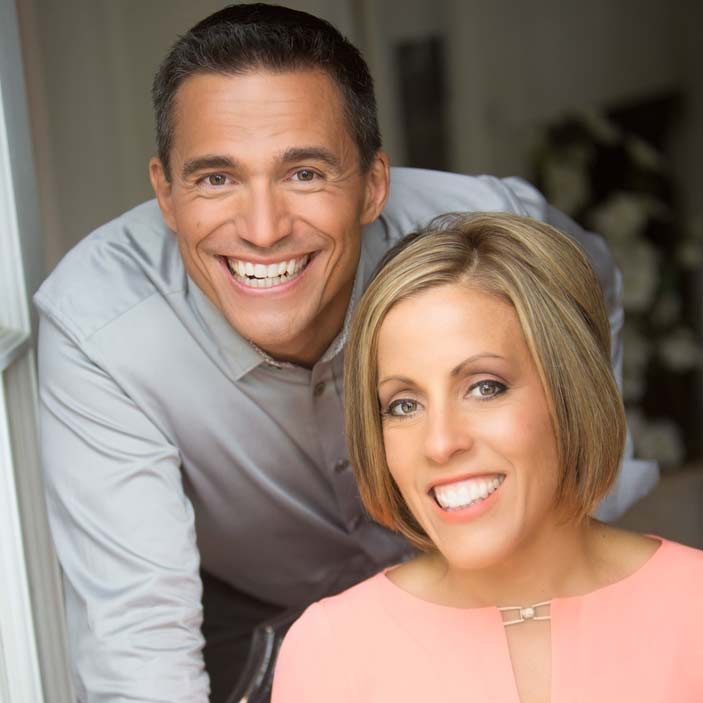 It all started at the Hotel DuPont in Wilmington, DE in 2006. Craig and Jennifer were co-presenting to a large audience of financial advisors on practice management. At the end of the presentation, Craig told the crowd they could remember us by thinking of "Jenny Craig". After the meeting, Jennifer informed him that her mother insisted on the day she was born that no one would ever call her "Jenny."
Fast forward to 2010, Craig and Jenny are married and living in Chester County, PA with their blended family of four children and number five on the way.
We knew from the beginning that even though we were both working in corporate America there was more that we were brought together to do. From day one, we shared a passion of health and fitness and were always working together to challenge each other and hold the other accountable to making healthier choices in regards to nutrition and physical wellness.
Good health is an all-encompassing harmony between you and your lifestyle choices
We spent hours each week researching nutrition concepts and the latest exercise programs and experimenting with them to try and improve our level of fitness and health. Much to our surprise, since we thought we were living a healthy lifestyle, the next several years presented us with many difficult challenges of illness.
Much later we worked to overcome hurdles in our lives trying to balance five children, Jennifer's illness, and our careers, the keys that we learned to achieving and maintaining true greatness unfolded in front of us.
We learned that neither physical nor nutritional wellness mean anything alone or together without emotional wellness. We have mastered the art of balancing all three in beautiful harmony to live the life of our dreams with our five amazing children.
Our life's mission working jointly is to enable others to find the peace and harmony we have achieved by teaching physical, nutritional and emotional empowerment techniques that build a foundation for health, happiness and success.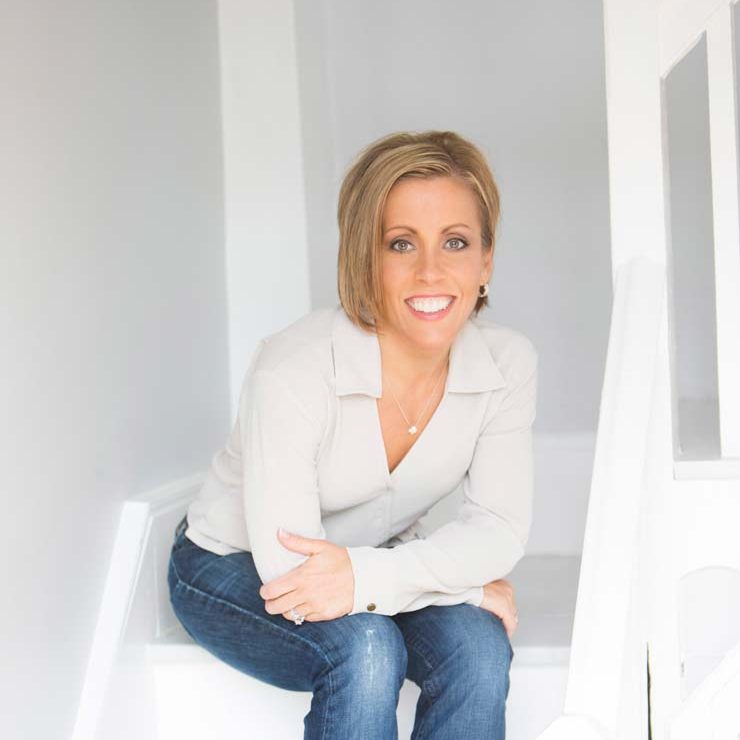 Coach Jenny
From my youngest memories as a child, fitness and nutrition were an integral part of my days.
Growing up in MD with my mom, dad, and older sister, my parents focused on teaching us what they knew about fitness and nutrition.
My dad, being an avid runner, taught us about the importance of enjoyable, consistent exercise from an early age. My sister and I could not wait to ride our bikes without training wheels because once we knew how he would let us start coming with him on his evening run to tag along with him on our bikes...
Coach Craig D
I have always been an unwavering optimist;
nothing can stop me.
I may fall, but I'll get up and be stronger for it. I believe I can accomplish anything. I was never sure what my true purpose in life was until four years ago. Most of us do what we do because that's what we do; right? We try to find a path and somewhat follow it because that's what our family or society is doing and we have a hard time veering off of it. I always knew there was something more I needed to do.
I have an entrepreneurial fire inside of me. My passion and commitment are to help you take a stand for the life you deserve. I want to empower you with physical, nutritional and emotional tools to make you exceptionally great. I veered off my path to help you...