"Feed your body to fuel your life."
~ Craig and Jenny D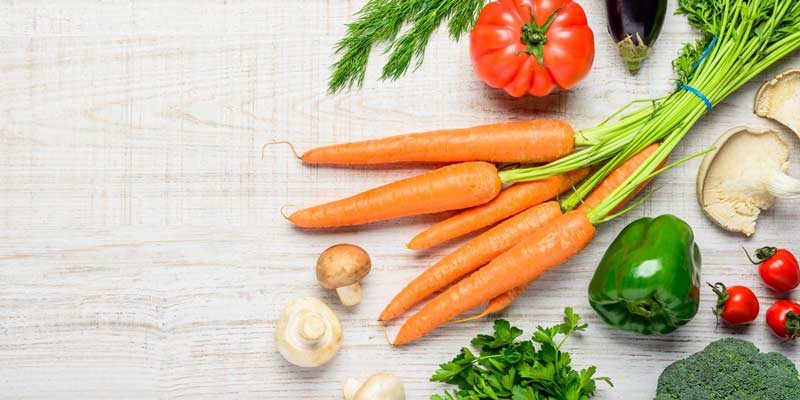 It takes steps
To fix fixations
We love food and drink as much as anyone and so we are not here to tell you to stop eating and drinking the things you love. As a matter of fact, when we first learned the tremendous impact that the food we were eating had on our bodies, our response was, "Well, we never giving up this food and drink we love."
That was an easy response when we were feeling healthy. When I ended up sick, our story suddenly changed and all that we learned suddenly became important to us. We made gradual changes that allowed us to achieve maximum energy, reach and maintain ideal body weight, sleep better, and crave the foods our bodies need.
You have your own personal preferences and eating habits and we want to help you! It is important to us to help you understand how you can improve your nutrition and then empower you through education to make food choices that will help you to achieve better health.
Who said

you have to give up everything you love?
Did you know that the emotional stress of not ever consuming the foods and drinks you love so much can be just as damaging, if not more than, consuming the food? We live by the 80/20 rule in order to eat to live, but also enjoy those foods we love so much! Let us teach you to do the same thing so that you can "have your cake and eat it too!"
Nutritional empowerment comes from making smart, gradual, sustainable changes to your diet. Fad diets, going cold turkey on the foods you love, and quick fix weight loss diets are not the keys to nutritional empowerment. We believe that you will find more success by focusing on adding more of the foods your body needs instead of focusing on cutting out the harmful foods.
Let us guide you on this process and before you know it the beneficial foods will be front and center in your diet and you will be enjoying them! Nutritional empowerment is not about weight loss but about fueling your body with the proper nutrients to keep your body in optimal health. In many cases, this will help you to achieve an ideal weight for your body that will be sustainable and you will feel good doing it!
Do you ever find yourself making poor food choices because you don't have the healthy ingredients you need on hand? Prepping your pantry ins one of the keys to making smart choices. You will eat what is easy to get your hands on! The easier you make it to eat energizing clean food, and the harder you make it to find those guilty pleasures, the more success you will find in making choices to fuel your wellness for the longterm.
Download a copy of our Kitchen Staples Checklist below to give your pantry an overhaul and see an immediate impact in the quality of the choices you make regarding food.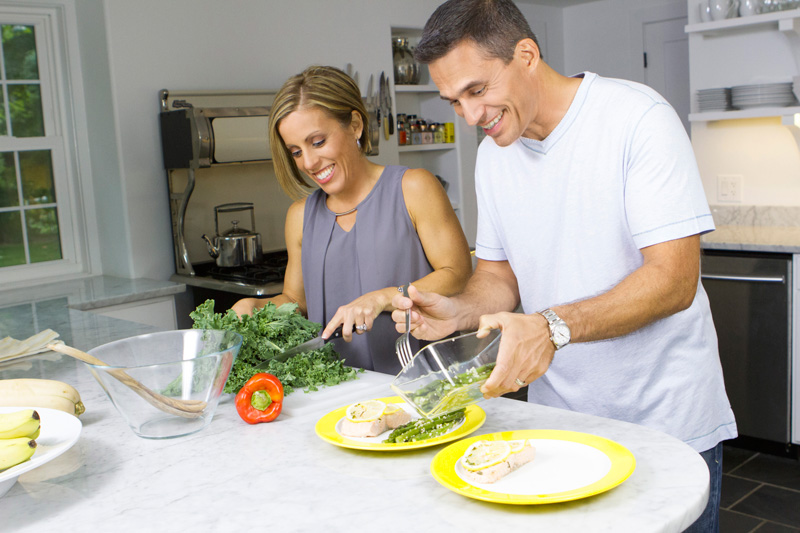 View your

kitchen staples checklist

now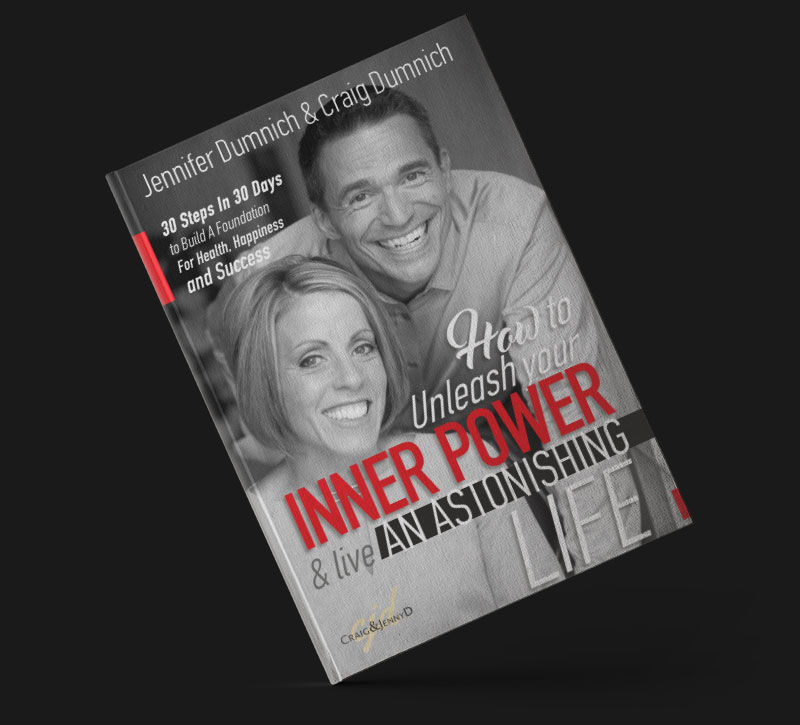 No matter your age or stage in life, our program will help you soar to the life you desire.
Our book will give you a small taste of the life, health, happiness, and success that we can help you achieve. You will discover that by making gradual, sustainable changes and understanding the benefits, you are able to become empowered to make better choices for a lifetime.