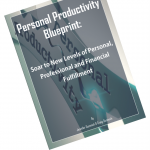 Get Your FREE Guide Right NOW! You Are Here To Change Your Life, Aren't YOU?
How are you showing up...
What is it costing you...
Retreats

|

Speaking

|

Consulting

|

Coaching


You Are Capable of So Much More
Are you ready to EVOLVE into your unrealized potential?
Get the answers you need to re-building your foundations and rebalance your life. Learn the secrets to movement, nutrition and mindset to transform your life into something you love. Embrace your personal power, create lifetime support and a stronger peace of mind. Let us help you create the life you love.
Hear what others are saying about Craig and Jenny D!
The Three Pillars of

Empowerment
Take a stand for the life you deserve! Learn what we have: the secrets to building a foundation of health, happiness, and success.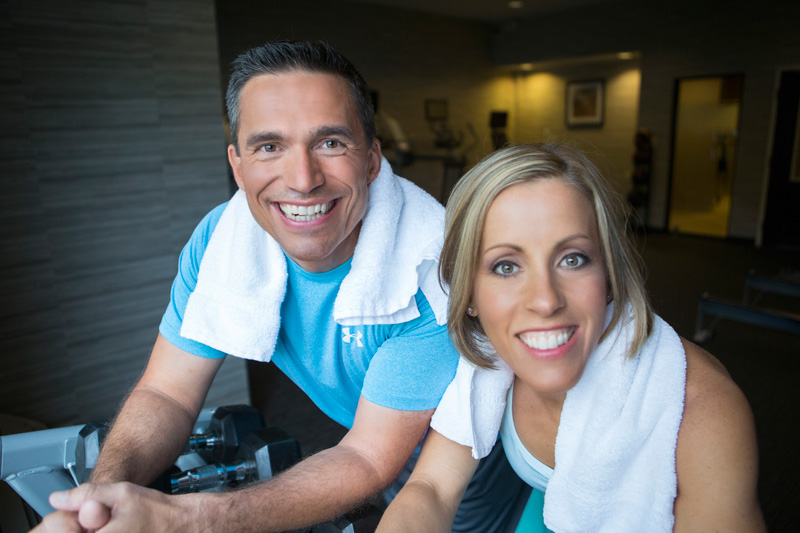 Feel energized and empowered to live each day to the fullest.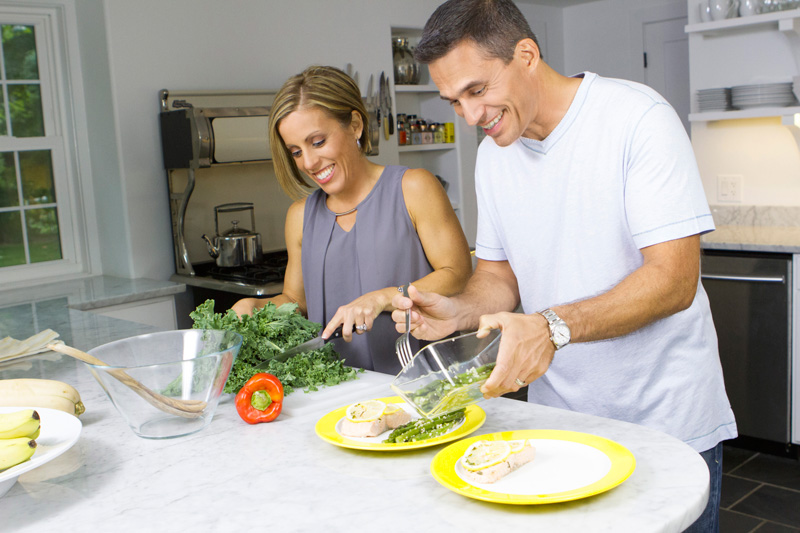 Experience renewed vitality while enjoying food you love.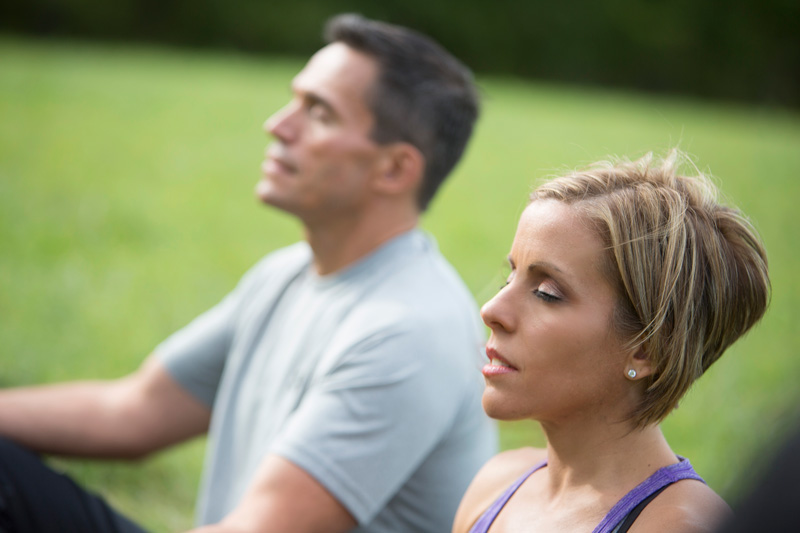 Soar through each day with happiness, calm and serenity.
Giving Back

In The Community
At Craig and Jenny D our vision is to
SHIFT THE PARADIGM OF HEALTHY LIVING AROUND THE WORLD.
In order to fulfill our vision, we must reach those less fortunate to bring them opportunities to experience a healthy lifestyle as well.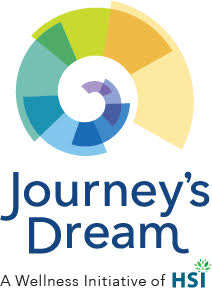 Journey's Dream in rewriting the narrative on mental health.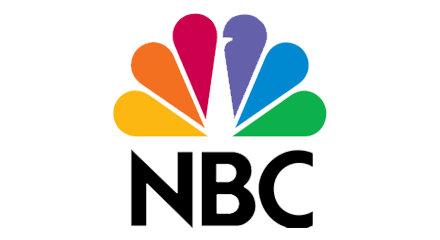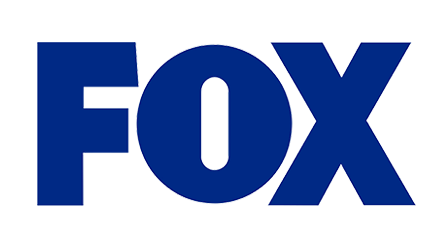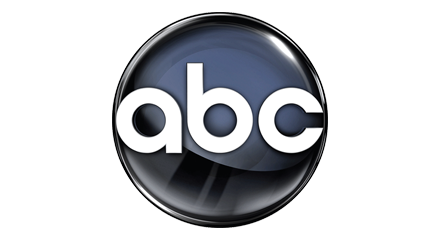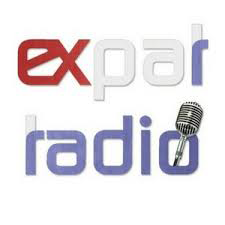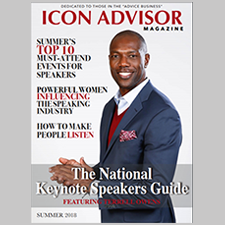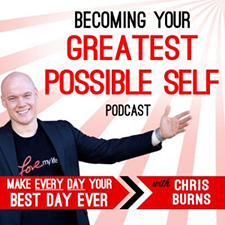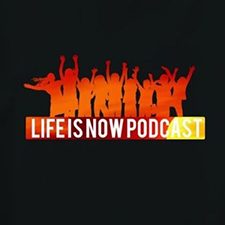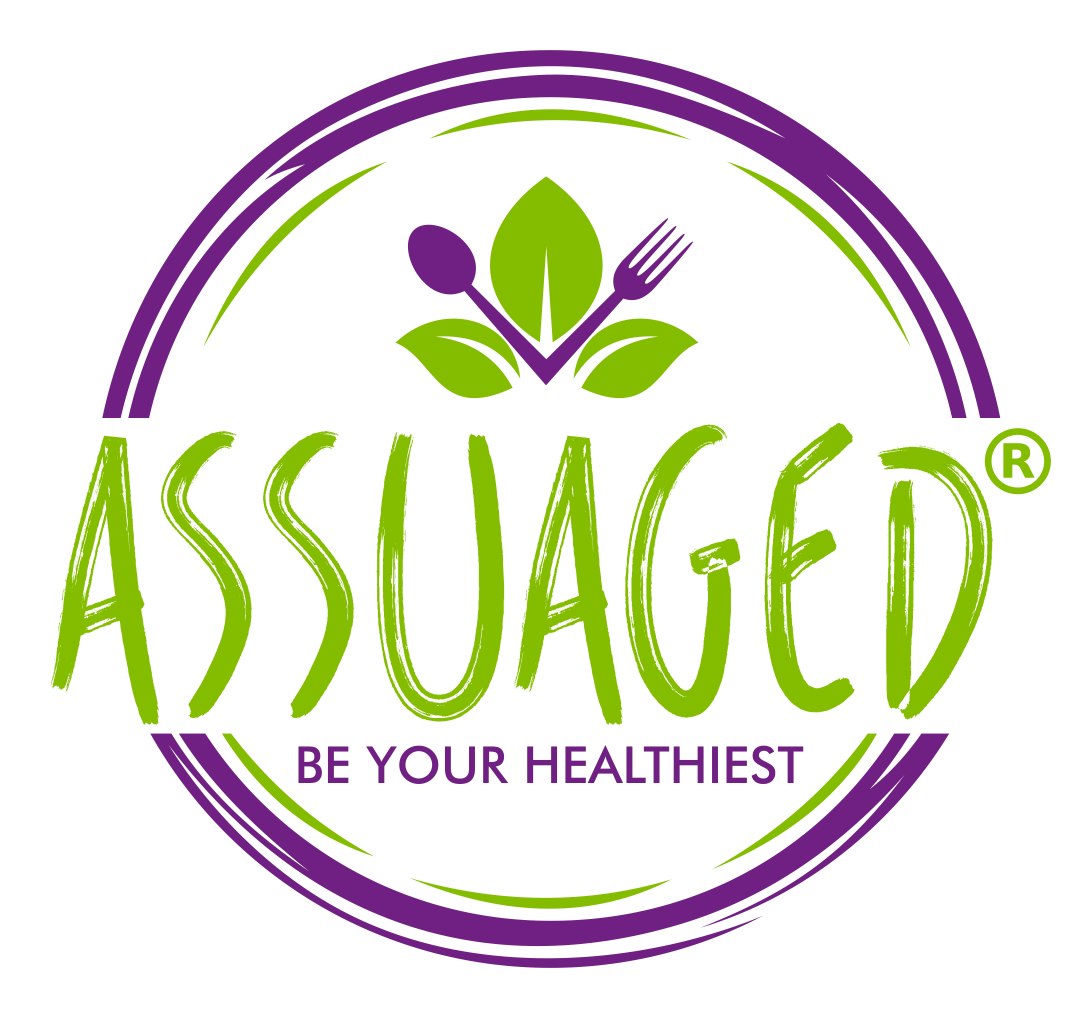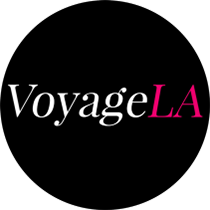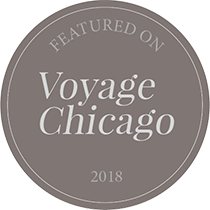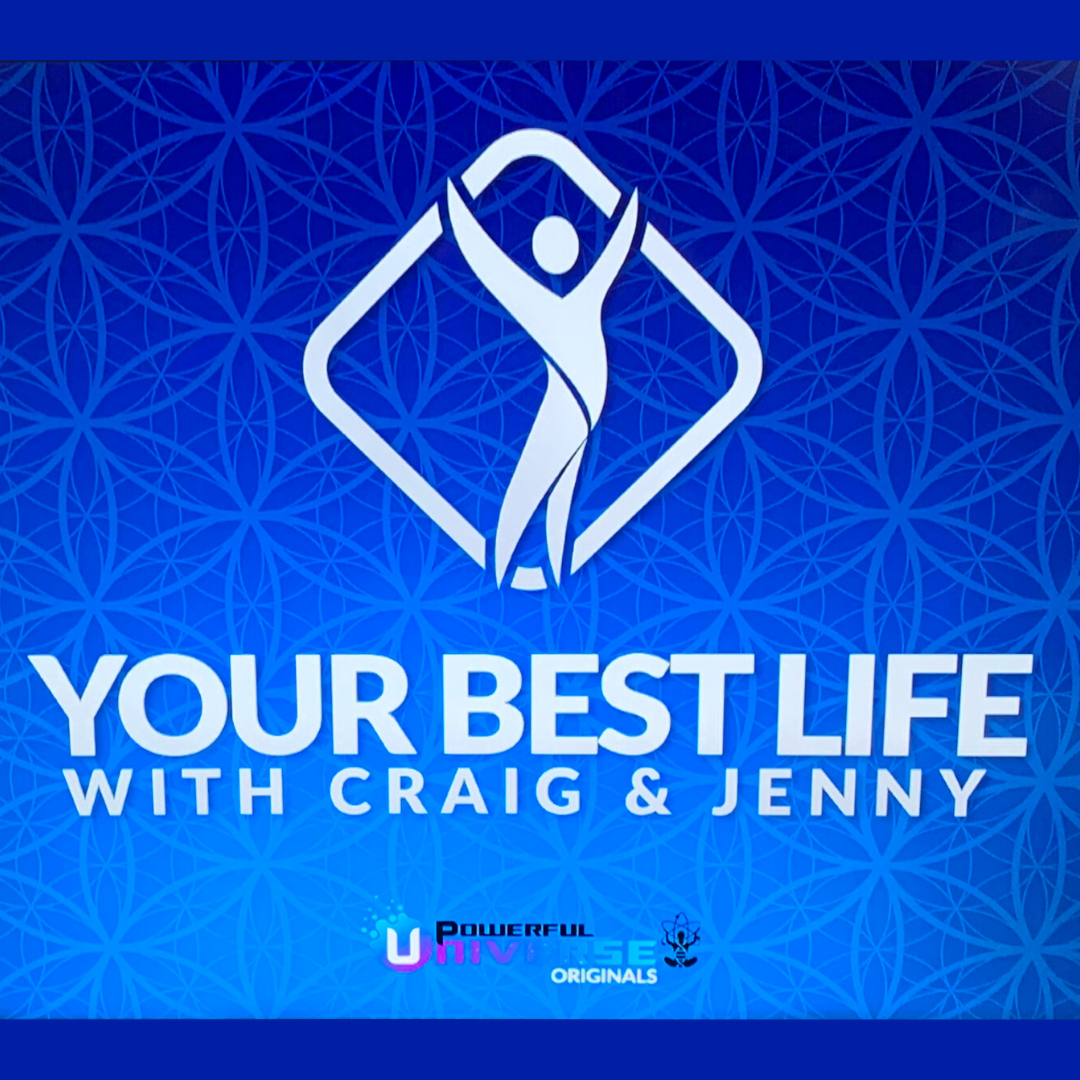 Can you imagine being part of a tribe that has your back? Now you can! It's your turn to be part of something with meaning and magnitude, knowing you are a part of a group that is changing the world, one person at a time. Together, we support and guide each other so we "show up" better each day!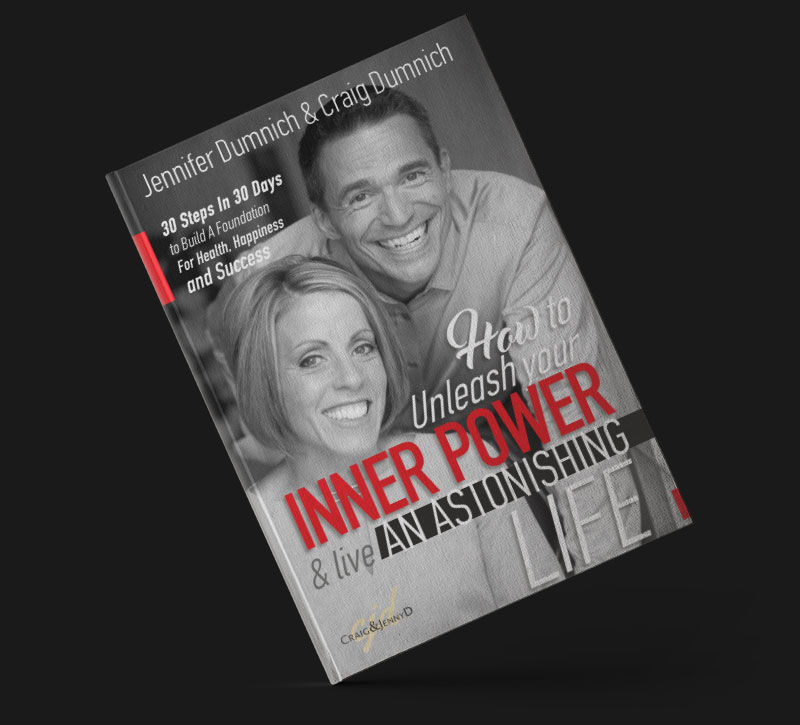 No matter your age or stage in life, our program will help you soar to the life you desire.
Our book will give you a small taste of the life, health, happiness, and success that we can help you achieve. You will discover that by making gradual, sustainable changes and understanding the benefits, you are able to become empowered to make better choices for a lifetime.