Register For One Of Our Life-Changing Events
Are you ready to take your life to the next level? We will guide you on your journey.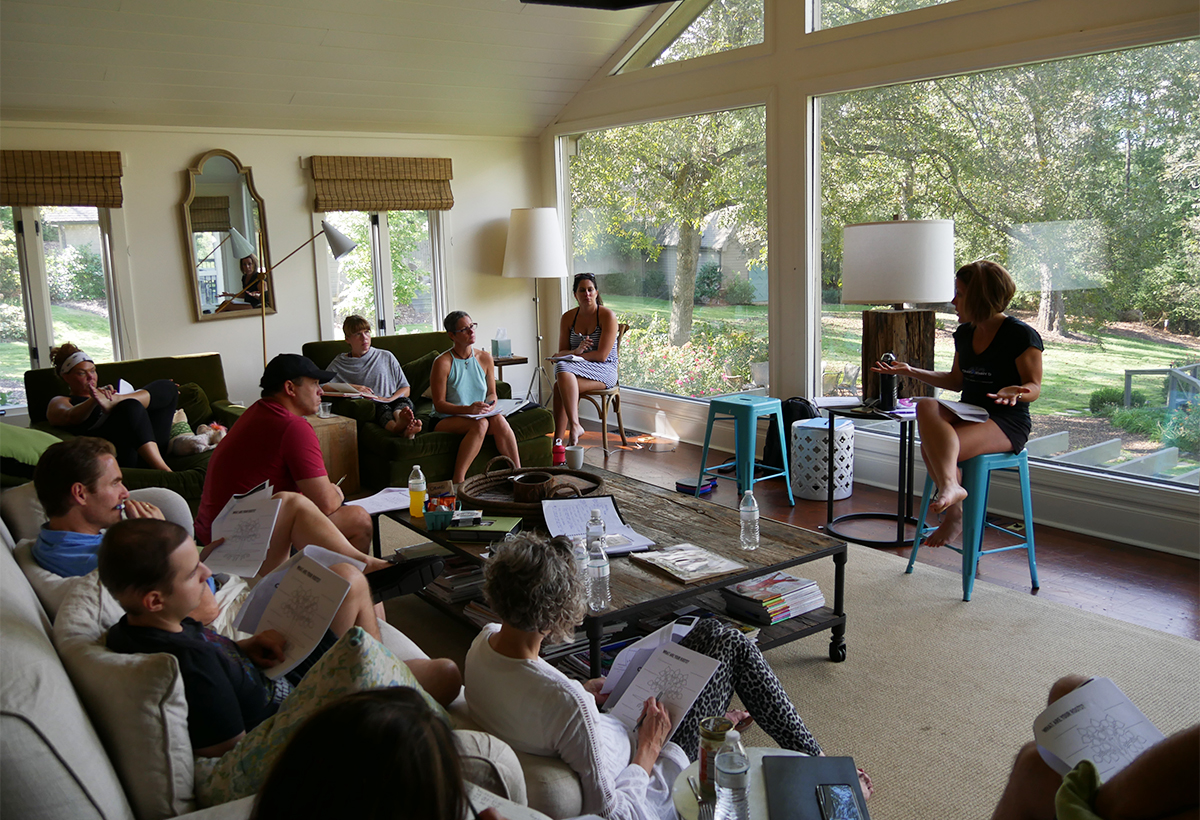 Total Immersion Retreat
How we show up is a direct reflection of who we surround ourselves with, and so we will arrive as strangers and leave as family. Not only will your embrace your personal power by doing the groundwork to take control of your life, but you will become part of our tribe that will become lifelong friends, accountability partners and a critical support system in your journey. Connect and transform at our 3-day immersion retreat with like-minded individuals that have prioritized themselves so that they can show up better every day.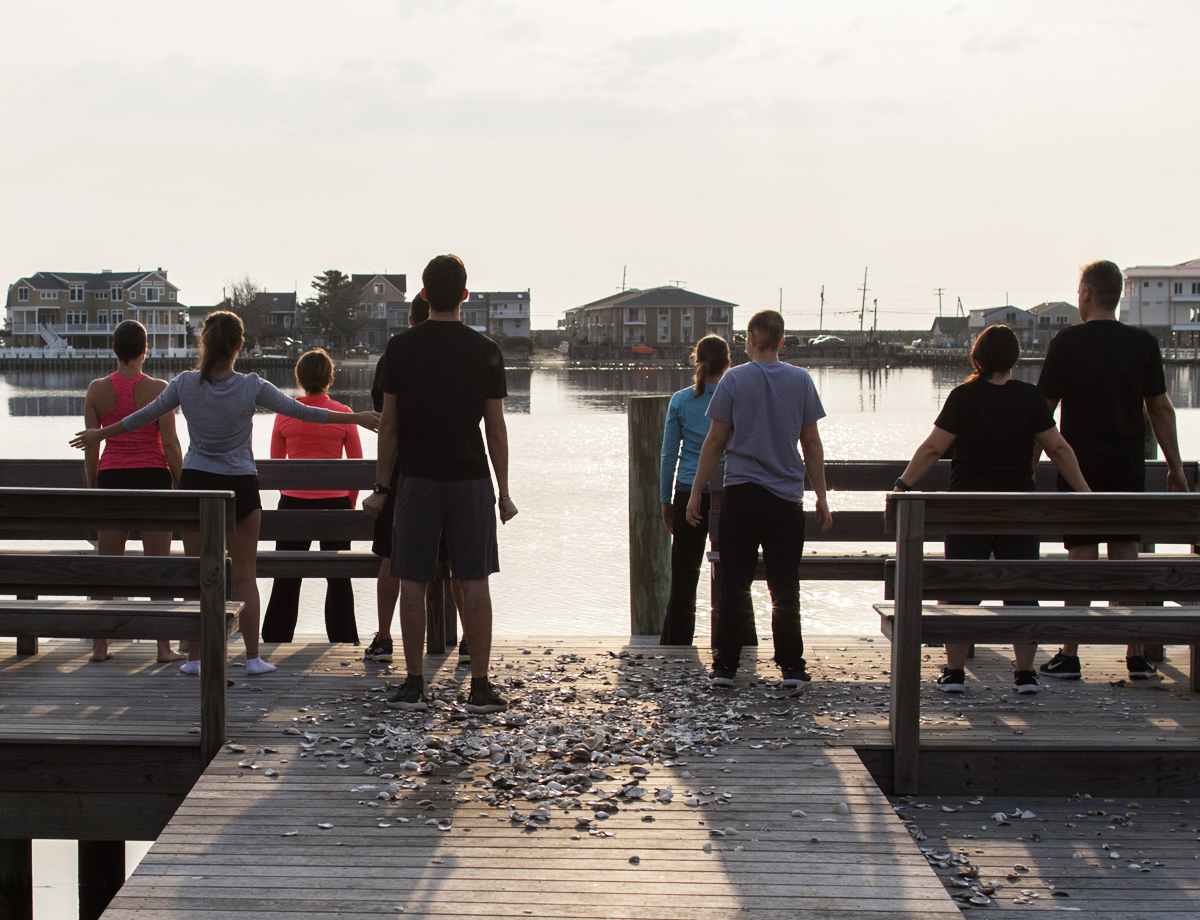 Masters Retreat
Our intensive 5-day master level retreat held in partnership with world-renowned performance coach, Dave Austin, will take you on a deep dive into creating a life by design that you fall deeper in love with every day. As a former world-ranked tennis player, Dave is known for achieving championship results with his client base of players and coaches in the NFL, MLB, ATP, Olympic athletes as well as Fortune 100 and 500 companies and now it is your turn! We have created this unique experience combining wellness, high-performance mindset coaching and rejuvenation for maximum impact. The event will be held on the private estate* of Dave and his family in Utah, creating a lifetime of memories for those that join us.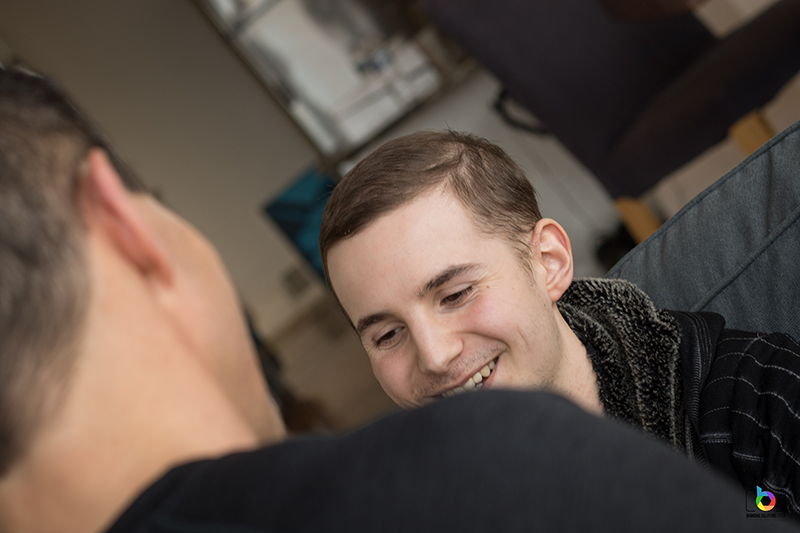 Personal Coaching Day
This is your opportunity to spend the day one-on-one with Craig and Jenny. The day will take place in our home or yours, whichever you prefer. This full day of coaching will be customized specifically for you to break through the limits that are most affecting you in your life right now. Once purchased, we will email you to schedule a call to finalize your date and location.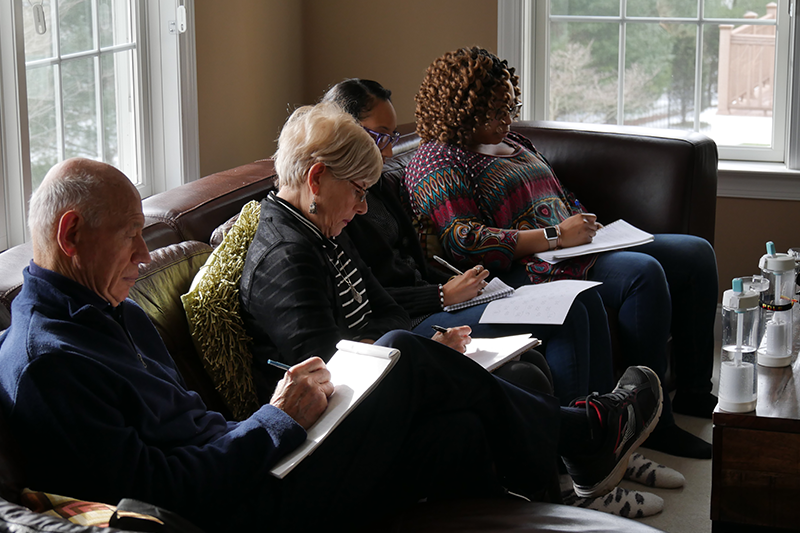 Master Class
Join Craig and Jenny in their home for a two-day small group Master Class. Each class is capped at six people so that you can get the one-on-one attention needed to experience a massive impact. During the two days, we will cover all three critical aspects required to "Show Up" your best each day: movement, nutrition, and mindset. Once purchased we will email you to schedule a call to finalize your choice of dates. We welcome significant others to join you at this event. Please contact us and request a call for special pricing.
Key Development For Businesses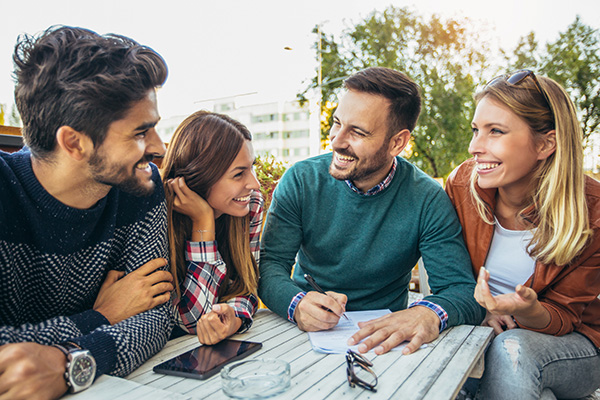 Corporate Retreat
A team's performance is only as good as the capacity of its individual members and how they show up each day. Elevate team performance and improve culture leading to increased revenues through transformation, connection and energy management. We first take your team on a journey of individual development to gather personal clarity and confidence, improve energy and wellness, and eliminate personal roadblocks affecting job performance. Next we breakthrough barriers of the team dynamics creating increased synergy, productivity and performance. Each event will be customized to the needs of your group.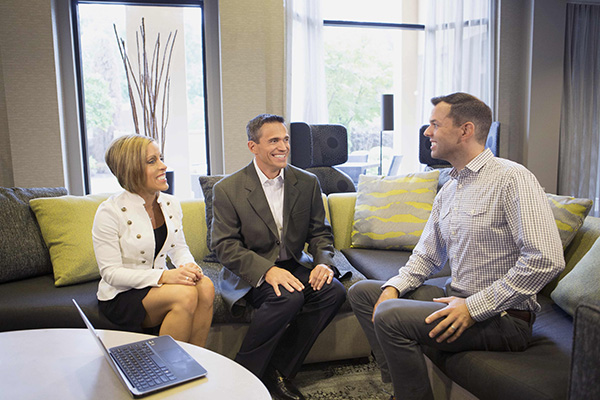 Corporate Consulting
Each employee in an organization holds a critical role to the overall success and profitability of the business. That means they must show up each day focused and energized with access to their full capacity to perform. Success also demands a culture of synergy, respect, effective communication and wellness. Through our customizable programs, we will develop a unique program for your organization to increase the performance capacity of each individual, reduce sick days, improve productivity and elevate job satisfaction, leading to increased revenues, reduced costs and lower turnover.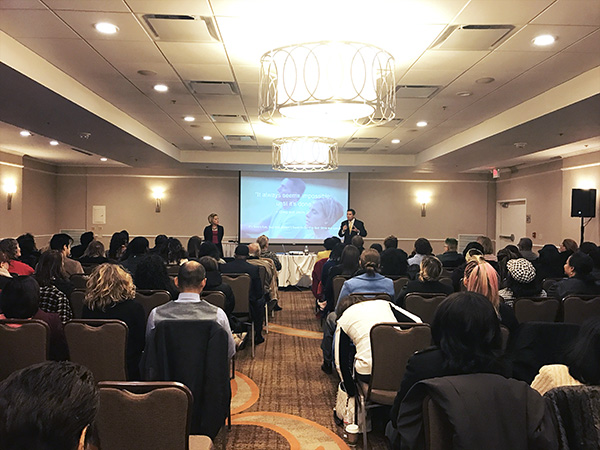 Keynote Speaking
Motivation is no longer good enough for your conferences...You need DISRUPTION! Through our powerful keynotes, we will disrupt your audience to get them to take action leading to desired results. Customized for the audience, we will guide them through recognizing the challenge faced today and exactly what it means for them personally. Next, they will be led along the journey to discover the specific action that is needed to avoid the potential pain facing them and discover the pleasure that awaits upon action. While motivation creates a feeling, disruption creates an action!
Schedule a session today with Craig & Jenny D to get you on the right path. There are many challenges in life, and you shouldn't have to feel like one of the sheep who've lost their way. It's okay to feel lost and have questions. We hope to show you that you're not alone, and there are easy steps out of your current life struggles.